Mama Yolanda comes to her daughter's andKendall defense!
Seems like someone might be a little envious? Rebecca Romijn called Gigi Hadid and Kendall Jenner not real super models.
It all started when Rebecca said that the two are "social media stars" and not true models. Also saying she is disappointed with vogue for using them in their magazines.
"They are not true supermodels," she continued. "And the thing is, I have always looked to Vogue magazine to lead the way, not be a follower. ... So I have been disappointed that fashion magazines have been supporting this trend of social media stars to set our style standards."
Well this didn't to impress Yolanda Hadid, mother of Gigi.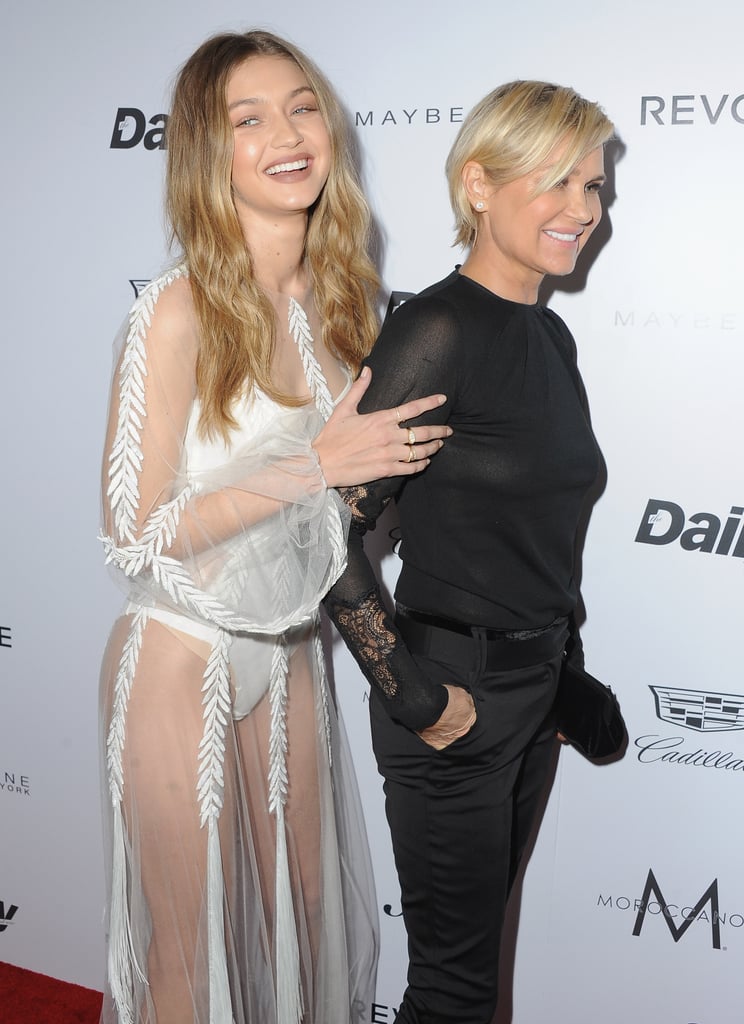 She took to twitter to express her disappointment.
Tweeting things like
"Kind, hardworking and they accomplished more at half your age in the fashion industry."
And
"It's THEIR hard work and daily commitment to their profession that got them where they R today #NoParentsInvolved."
Rebecaa then tries to come defence tweeting to Kendall and Gigi with a picture of the two saying;
"hey @kendalljenner @gigihadid don't believe the #clickbait. Never talked smack about you. Both amazing & beautiful"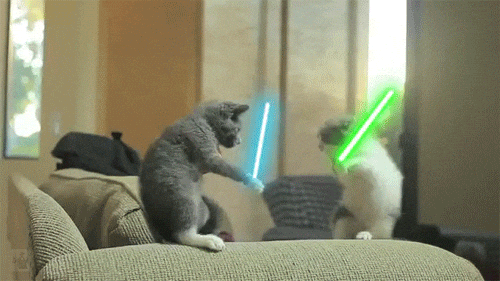 Mmm, seems like someone instantly regretted making those comments.
Does she not realize the world loves those two?
Seems like someone is a bit jealous..That shade of green doesn't look nice on anyone.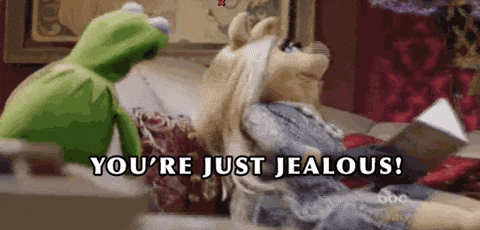 Related