Img Src Us Magazine
When Kim Kardashian was asked what she thinks about Rob, her younger brother, becoming a dad this it what she had to say;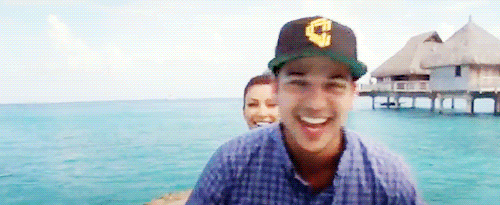 "I mean, it's so exciting. It's a really exciting time for him, I think he'll be the best dad. He's really just such a good, good person"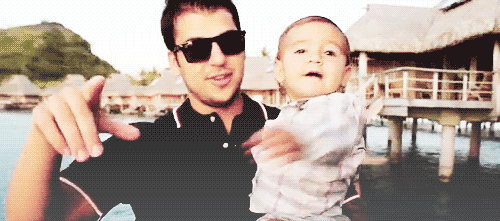 Rob who is just shy of 30, is expecting his first child with 28 year old, Blac Chyna. The two have been dating since January of this year and plan on tying the knot.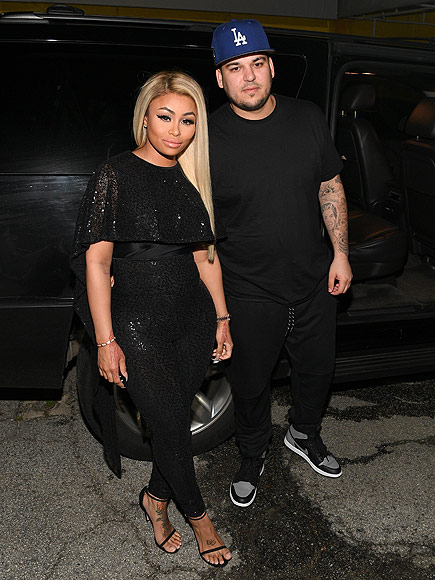 This isn't Chyna's first child either. If you are unaware she has a three year old son with Kylie's ex boyfriend, Tyga.
Little bit of a weird dynamic if you ask me! But, I'm not the one living in their shoes.
Hope you two have a "happily ever after" .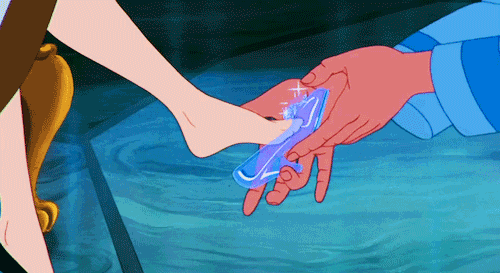 Related