Img Src Harpers Bazaar
The United States Of Women is a new organization that is a megaphone for gender equality.
After Trump became president women are afraid for the rights to their OWN bodies. Needless to say, they aren't going down without a fight.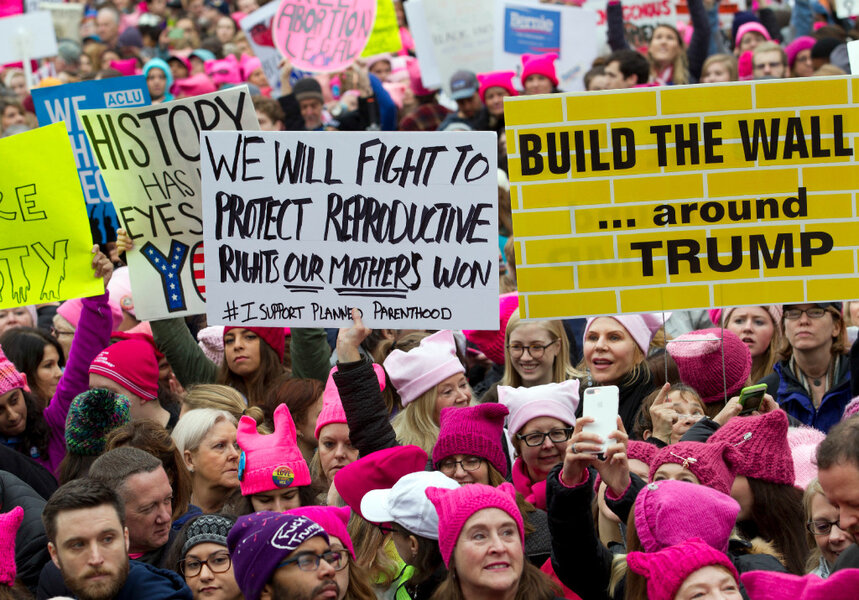 Powerful women from Michelle Obama, Meryl Streep, Oprah, and plenty more, got together and made a video telling women and PEOPLE everywhere that they can do it, and will do it!
To learn more about this great movement check out their website here.
Related