Img Src The Australian
Looks like Taylor Swift has an inside hand in Instagram's franchise.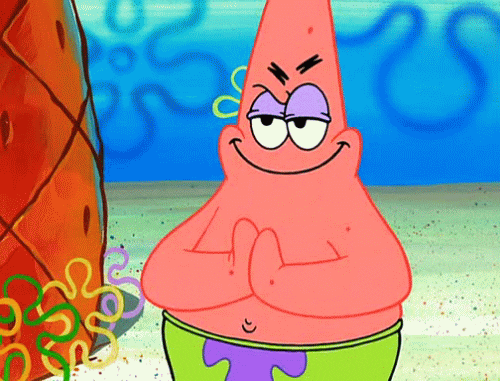 As you all know, (Kim) fans took over Taylor's page with the snake emoji, leaving hundreds of comments that were, let's just say, not very nice,
And now, they have all magically disappeared! :O
Do you think she had something to do with it or Instagram just felt bad for the Swift The Snake?
Tell us your thoughts!
Related