Img Src People
Oh no!
Looks like the romantic ride is over for Taylor and Tom, as a lot of insiders have come out about the couples split!
To our surprise it was Swift who called it quits!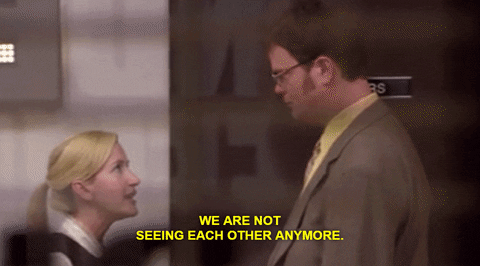 This is what a source told US magazine
"Tom wanted the relationship to be more public than she was comfortable with. Taylor knew the backlash that comes with public displays of affection, but Tom didn't listen to her concerns when she brought them up."
Aw, poor Tom!
Let's take a minute to look back on their 3 month romance
When it all started
When she met his parents
Rome
Now it's all over and he will just become another song in your Taylor playlist!
What do you guys think about this break-up?
Do you think this was even a real thing in the first place?
Comment below!
Related