Img Src Mirror
Sharon Osbourne is one badass WOMAN
She walked into her talk show, The Talk, with her head held high, looking absolutely FLAWLESS, while carrying a glass of lemonade.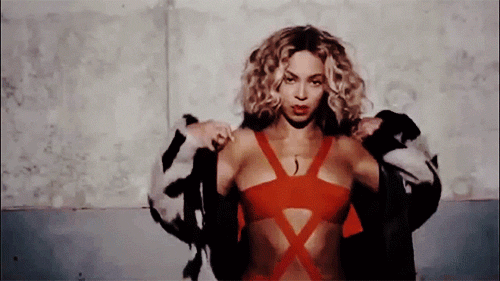 After doing so she addressed all the rumors that have been buzzing about her and Ozzy Osbourne.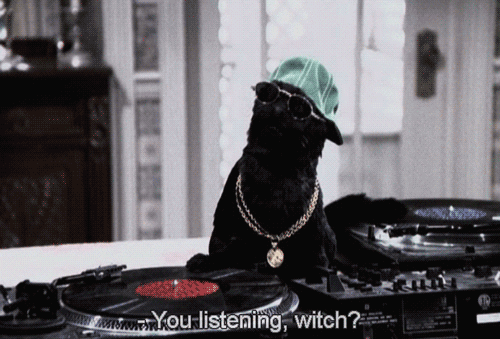 She said the rumors were true and that her and Ozzy are splitting up.
When asked about the situation she said
"I'm 63 years of age, and I can't keep living like this. "
Then she was asked if she thinks this is a permanent thing, she responded with this;
"I love Ozzy dearly, at this point I can't answer that because I don't know what I want."
Well said Sharon, it's hard to answer that because who knows how things will change.
Her daughter, Kelly Osbourne, also posted to Instagram today while holding a lemon, with the caption;
"Guess who's turning lemons into lemonade?"
I wonder what will happen to the family next?
Stay strong guys!
Related
- A Bat Disgustingly SHAT on Kelly Osbourne's Head