Shakira has come out with a new hit called, Chantaje, and it's just as awesome as she is!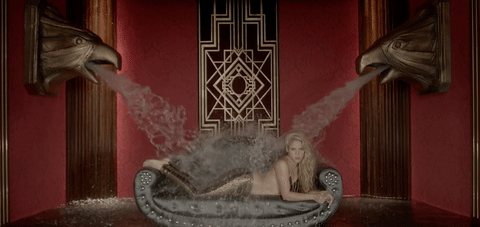 This definitely makes up for the fact that she missed the Latin grammys!
Shakira, you are such a Latin inspiration, with those hip shakes and devious stares- girl you on FIRE.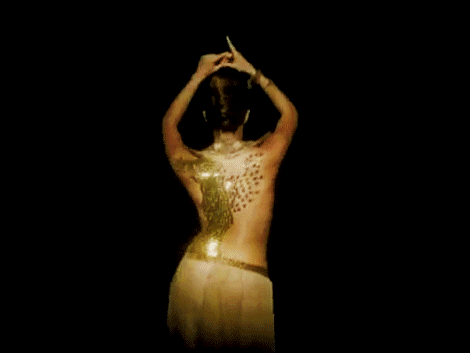 Columbian singer Maluma accompanied her on this and the two of them together is like peanut butter and jelly, PERFECTION.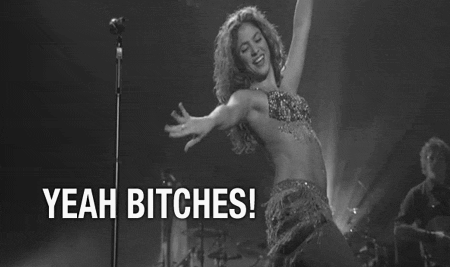 Watch the new video above and see for yourself!
Related