Img Src Twitter
Seems like Selena is well over Bieber and The Weeknd has moved far past Bella Hadid.
Last night they were getting EXTREMELY close, so close Selena even stole a KISS!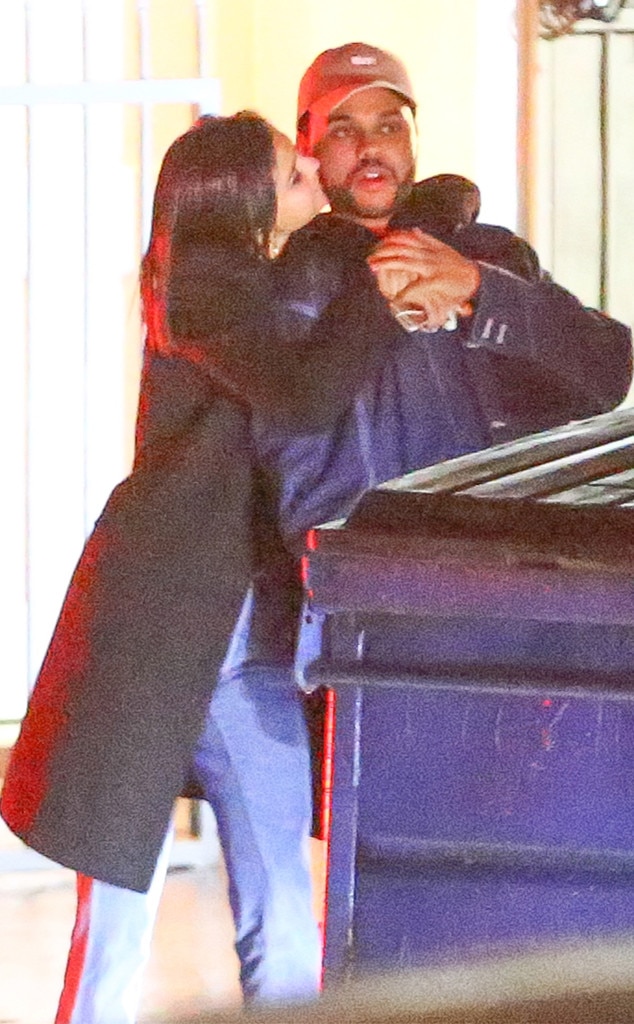 The two were in Santa Monica outside Giorgio Bald and it's looks like food wasn't the only thing on their mind!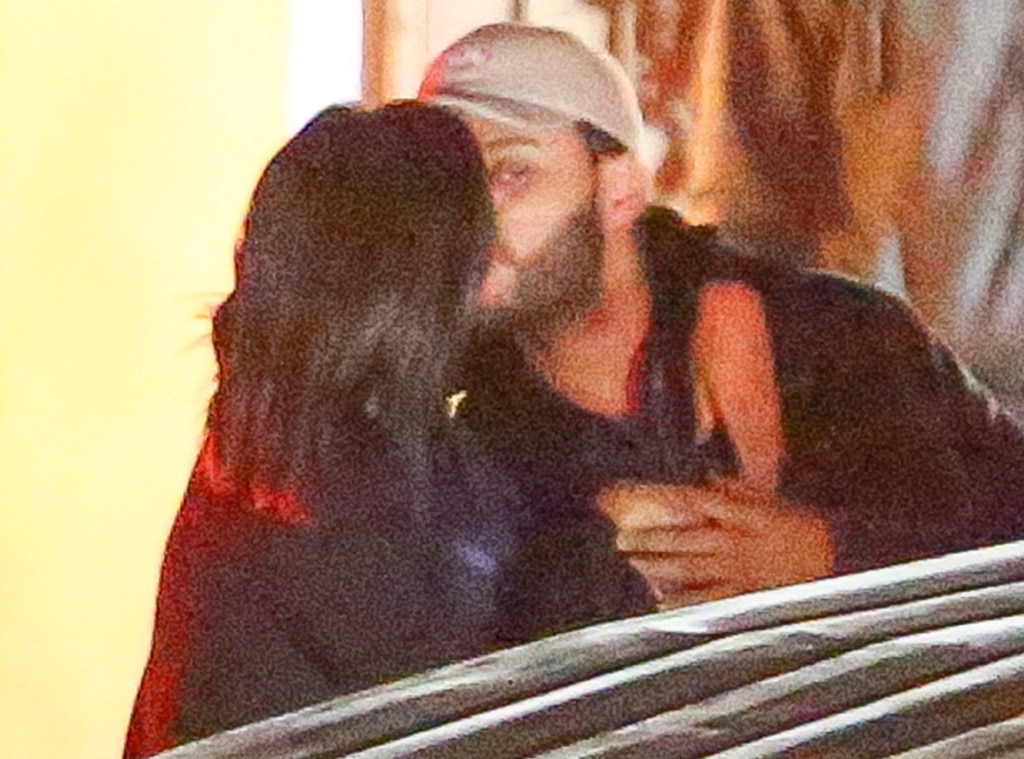 Ouu, this is juicy.
I wonder how Biebs and Bella feel about this? Perhaps they will be the next to hook up?
Thoughts?
Related