In case you missed it, Selena Gomez has teamed up with Netflix to reason a series of episodes based on the book 13 Reasons Why.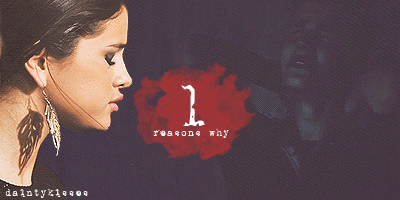 The book is about a teenage girl who killed herself and then the 13 people who made her make that decisions.
Selena's mom, Mandy Teefy, is her right hand man with this project who helped Gomez co-produce it.
Watch the trailer above and be prepare to mark down the first episode's release date which is March 31st!
Can't wait!
Related