Img Src Zap 2 It
In case some of you forgot, Scott Eastwood, was in Taylor Swift's music video for "Wildest Dreams", well what you didn't know is that Scott's agents wanted him to do it!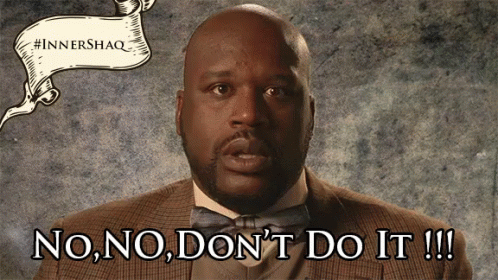 This is what he said in a recent interview;
"None of my agents wanted me to do it, actually,"
He also talked about how awesome he thinks Taylor is;
You look at great people like Taylor Swift who is a fantastic role model to young women, and if I can sort of follow that path, that's a nice thing to do."
Aw, looks like Scott might have a little bit of a crush!
Watch the video above to get even more feels the second (or hundredth) time around!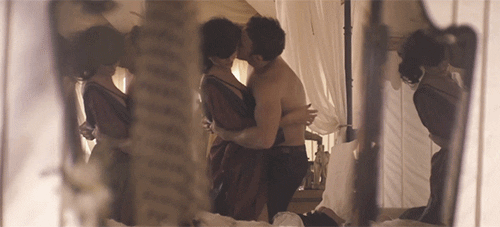 Related