Rob Kardashian is such a proud dad!
You can tell her is so excited to have become a father and is so obsessed with Dream.
He keeps posting photos of her and uploaded this photo of her recently on his instagram
Omg, is it just me or can you see how much she looks like him?!
Happy to see Rob and Chyna are doing so well!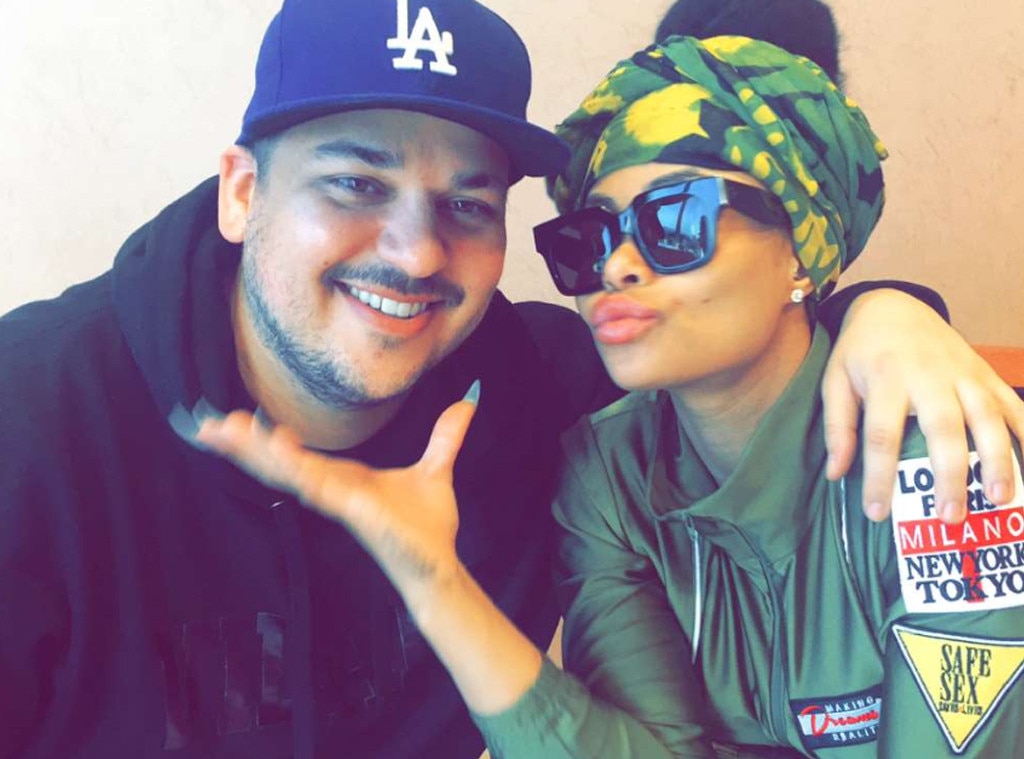 Lets hope this happy family continues :)
Related