Img Src Wet Paint
Rob Kardashian is embarrassed of Blac Chyna well that's what it seems like anyways he still hasn't introduced her to any of his friends and they're starting to wonder why.....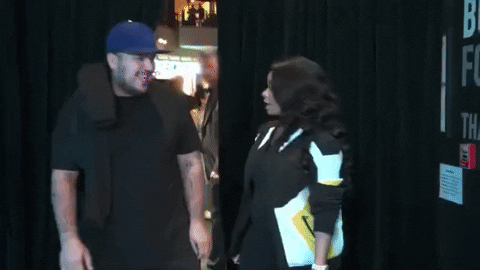 Watch the clip above to see how Scott brought it up to Chyna.
Do you think it's a little weird too?
Comment below!
Related