Img Src NY Mag
Rob and Chyna season premiere trailer has come out!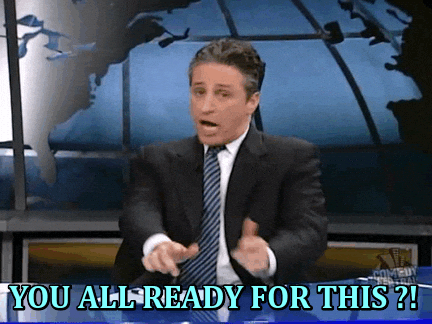 Just like KUWTK, it looks like it's filled with a lot of drama, fights and some laughs.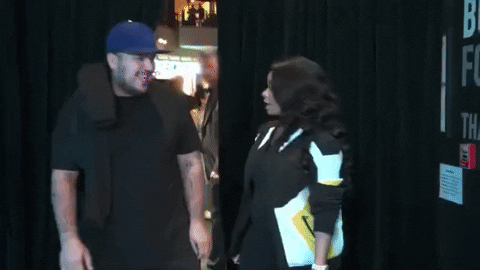 From paternity tests to Chyna doubting their relationship and serious talks with Scott this season looks like one not to miss!
What do you think?
Do you think this is worth watching?
Comment below!
Related