Img Src The New York Times
With heavy condolences another movie star has passed away. Sam Shepard has died at the age of 73 from ALS.
ALS is a disease that affects nerve cells in the brain and the spinal cord, Sam was a loved actor and will be missed by many.
Lets take a moment to remember all of the incredible roles he did;
Garrison in Black Hawk Down

Beverly Weston in August Osage
Tom in Mud
Frank Calhoun in The Notebook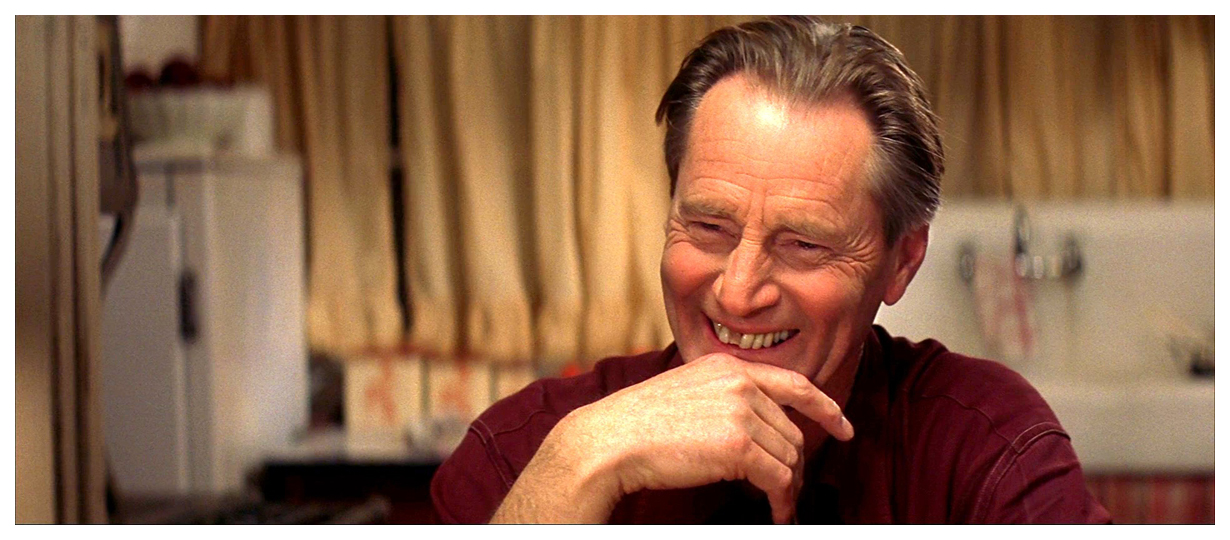 Sam will forever live on in our hearts and through all his amazing work.
Related