Src Img La Times
Fans found out today one of their favorite rock stars, Prince, died from opioid overdose, which is a painkiller.
Sad to find out he died from this, but people are still finding compassion in this horrible accident.
One fan, @micahwhite tweeted;
"Aww, #Prince. Nothing sadder than a person succumbing to an addiction they were trying to fight."
So true, people fight addictions everyday, and it goes to show no matter WHO you are the sad battle of addiction can win.
We send all our love to everyone who was close to Prince.
Prince, you will always live on in our souls!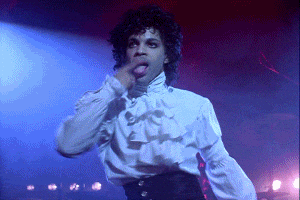 Related