Img Src Telegraph
Ozzy Osbourne and Sharon Osbourne are apparently splitting up.
The couple who met in the earlys 70's while Sharon's father was managing Ozzy's then band, Black Sabbath, are now calling it quits.
The reason?
Sharon is accusing Ozzy with having an affair with a hair dresser, Michelle Pugh.
Not only is she a hairdresser she she does Sharon, Kelly and Aimee hair as well.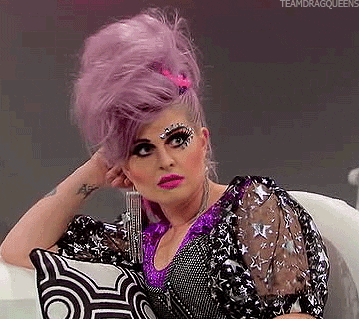 Ouch.
During all these rumors and allegations, Sharon took a day off work from, The Talk, to have some alone time.
Her co-worker Juile Chen speaks out;
"Now before we get started, as you can see, Sharon is not here today. There were many tabloid headlines this past weekend about her and Ozzy, rumors and speculation that they have split up after nearly 34 years of marriage. Sharon understandably took today off. We are sending all of our love to her and to her family and we ask that you do the same."
Aw, we hope you are okay and that these are just rumors.
Sending out love.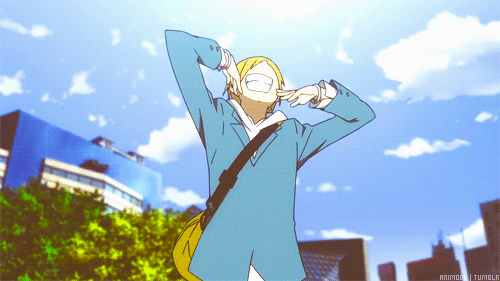 Related