imf src Hot Birthday
Look out Miley, looks like another Cyrus is trying to step into the spot light.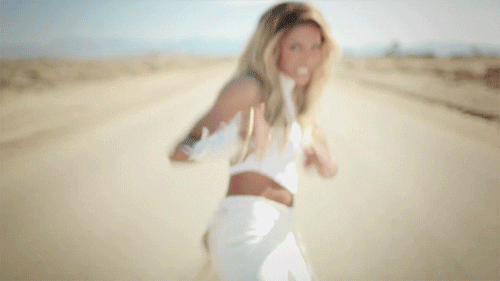 Miley's younger sister, Noah Cyrus, is now ready to step out of her bigger sister's shadow and start her own music career.
In a recent interview with Paper magazine, Noah opened up about her passion for music.
She said,
"My dad always had me sing alongside him while he played guitar. He taught me how to harmonize to an old song of his, 'Missing You. Writing is the best way to get your mind clear. It's also a great way to explain your past or what you hope for the future."
So true, any art form, especially music, is a great way for you to put things in perspective!
We look forward to listen to the future hits you will make, congrats on all your future success!
Related