Img Src Morning Ledger
The newest season of Keeping Up With The Kardashian is out and with that icomes DRAMA.
In the trailer they are all concerned about the amount of security they have and the need to feel safe.
They also talk about Kendall's encounter with her stalker.
In the clip Kim talks about how she needs four security guards outside her house as she sleeps, just to feel safe in her own home!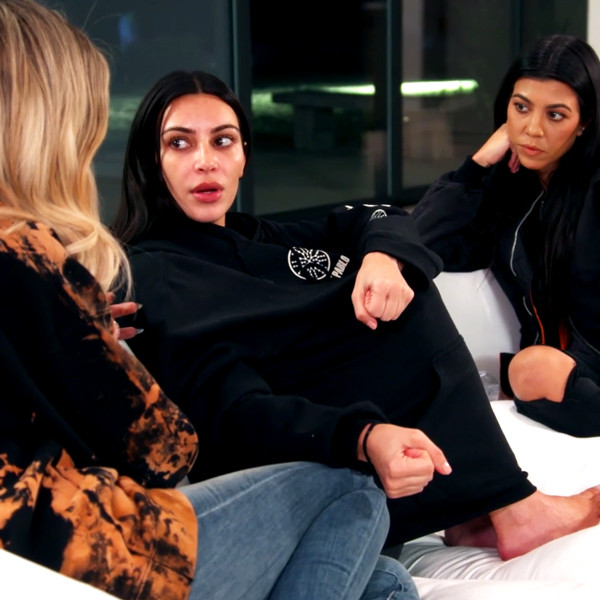 Scary and sad.
Watch the clip above to see their conversations first hand.
Related