Img Src Screen Rant
They have released a new trailer for the new Pirates Of The Caribbean: Dead Men Tell No Tales, and let me tell you, it's going to make you THAT much more excited to watch it.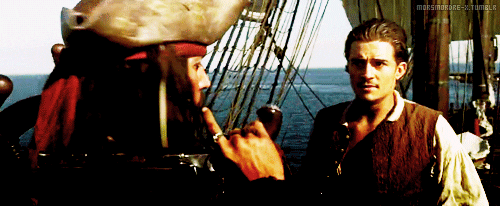 Of course, this is an action packed movie where certain villains are out to get the infamous Jack Sparrow who is played by he ever talented Johnny Depp.

You see bits of his character's wit and charm which I'm sure you've all missed so much. (I know I have)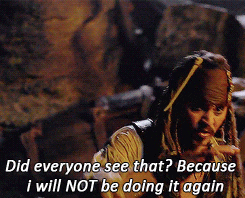 Not to worry, he isn't the only OG cast member to return, also look out for the beautiful Orlando Bloom who will be taking over the big screen as Will Turner once again!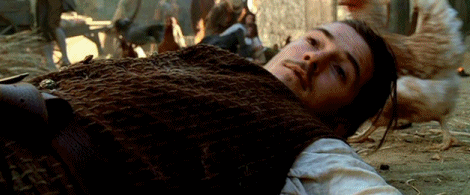 It comes to theaters this May!
In the meantime, watch the trailer above to get yourself pumped up!
Related