Img Src Wallpaper
As we all know Kim Kardashian was robbed at gun point while staying in Paris.
Well, she's not the only celebrity who has been at the hands of a robbery.
Naomi Campbell was recently on The Wendy Show and during this interview she talked about how she was almost robbed while in Paris in 2012.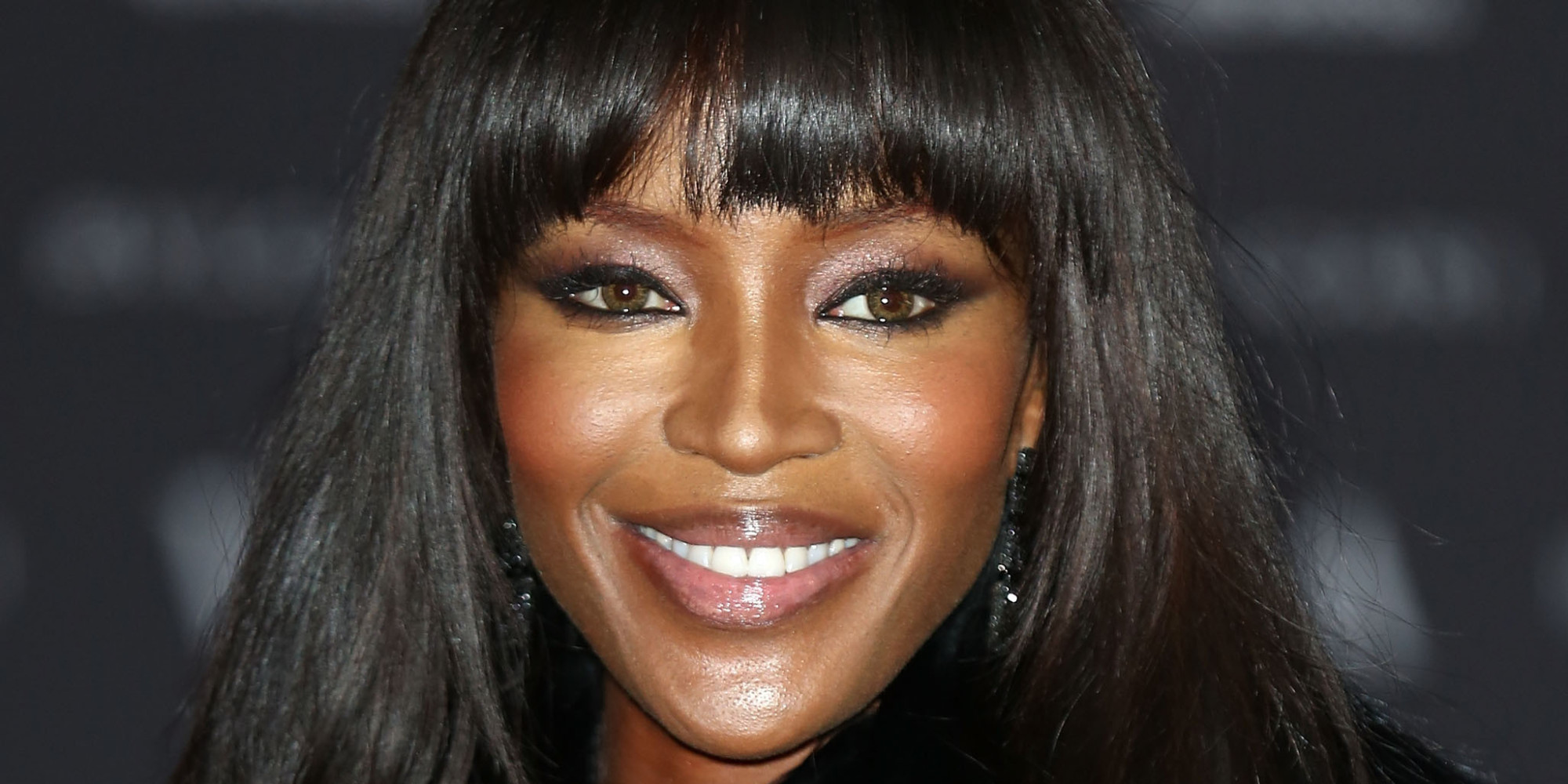 This is what the ex-supermodel had to say;
"They followed me from the airport they attacked me. They opened my car door and said, "Naomi Campbell, we're going to kill you." Thank God it was outside Azzedine Alaia's shop, because they came out and saved me basically. I was in the car with blacked out windows. The driver was in on it. It's a whole ring that's been happening for a few years now. I very much sympathize with [Kim], and I felt for her right away. I hated hearing these stories that it wasn't true. It's absolutely true. It happened to me."
What!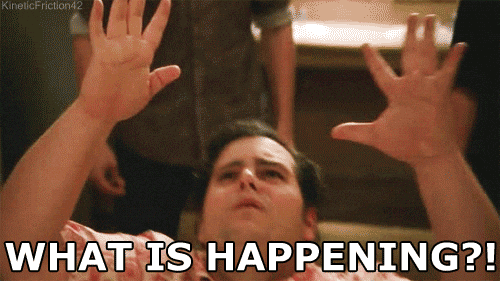 This is crazy news!
Is anyone safe in Paris?
Comment your thoughts below!
Related