A little motivation for this Monday
Here are some of our favourite celebrities who have accomplished their weight loss goals!
Snookie - 50lbs
Melissa Mccarthy - 75lbs
Mariah Carey - 70lbs
Kelly Osbourne - 70lbs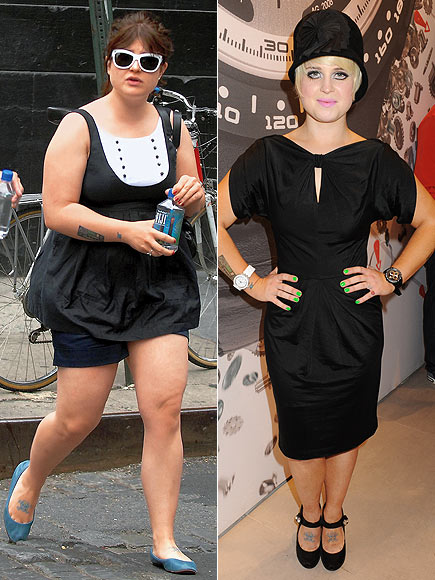 Kirstie Alley - 100lbs
Jennifer Hudson - 80lbs
Drew Carey - 100lbs
If they can do it , so can we!
Hope this kick started your Monday with a little more determination!
Related