Img Src Capital Xtra
GUYS.
Missy Elliot just released a music video for her new song, I'm Better Feat Lamb, and let me tell you- IT'S SICK.
I can't even explain the dancing, it's out of this world! From people dancing from ropes then on exercise ball.... UNDER WATER. This comeback is on fire.
Watch the video above to find out for yourself. Oh, and also prepare for this song to be on repeat all day. It's ADDICTING. I've already listened to it 10 times within the past hour..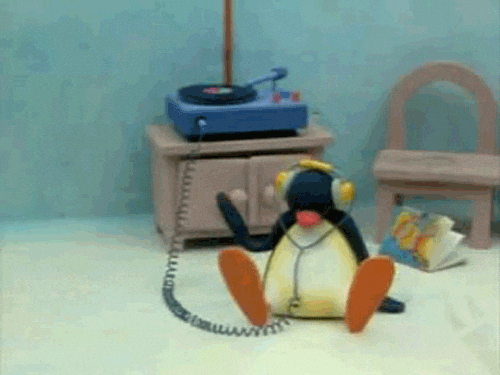 Missy you are a goddess. SO happy to have you back.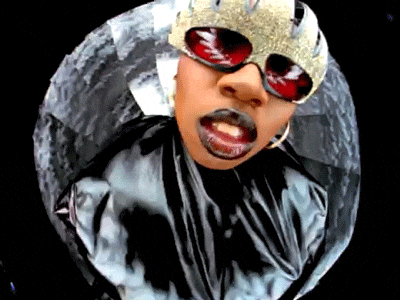 BRB trying to get moves like Missy.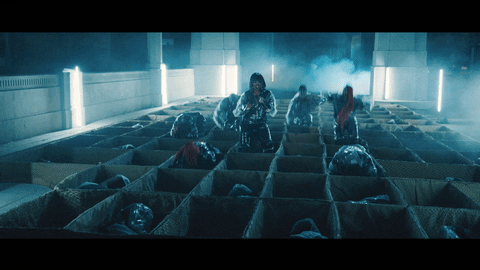 Happy Friday ya'll.
Related