Img Src Hollywood Reporter
Our girl Miley Cyrus has been promoting her newest song, Malibu, and with that she has been asked a series of different questions. That being said, she has had a lot to say about her past, including the song she hates singing the most.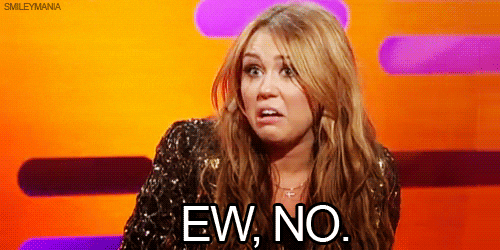 Think you can guess it?
Yes? No?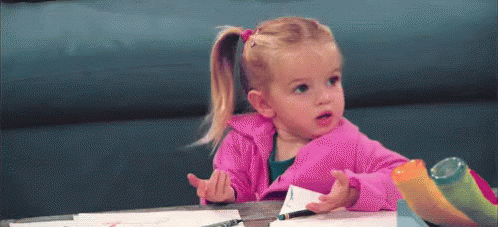 Well here it is....WRECKING BALL!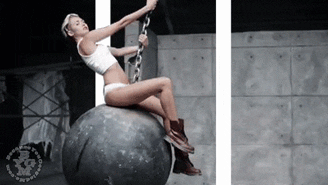 This is what the swinging, tongue out, Miley had to say about that song while on The Zach Sang Show;
"That's something you can't take away, swinging around naked on a wrecking ball lives forever. I'm never living that down I will always be the naked girl on a wrecking ball…I should've thought [about] how long that was going to follow me around. That's my worst nightmare…is that being played at my funeral…I told you earlier without even knowing that we were playing this that my worst nightmare is having Wrecking Ball at my funeral."
Honestly, I wouldn't of thought it was Wrecking Ball but now that I think of it, I don't think I would be that thrilled to forever be known as the girl who swung naked on construction equipment and got pretty intimate with a sledge hammer.
What do you think?
Would you have guessed Wrecking Ball?
Comment your thoughts below!
Related