Img Src Headline Planet
Miley Cyrus was on Jimmy Fallon's "Ew" skit and she was looking a lot like her old self!
Miley opted out her usual skimpy attire and blonde hair for a more of a "Hannah Montana" look.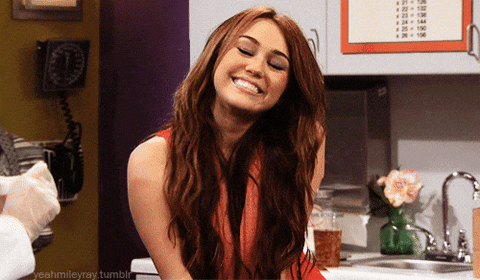 She does look super cute, but this doesn't feel like the Miley we now know!
What do you guys think about this look?
Should she go back to her brown locks and conservative clothes? Or stick with what she's been shocking us with for the past few years?
let us know and comment below!
Related