Img Src ET Online
Even though Miley has sworn never to make a red carpet appearance doesn't mean she's stopping from going out on the town with her man, Liam Hemsworth.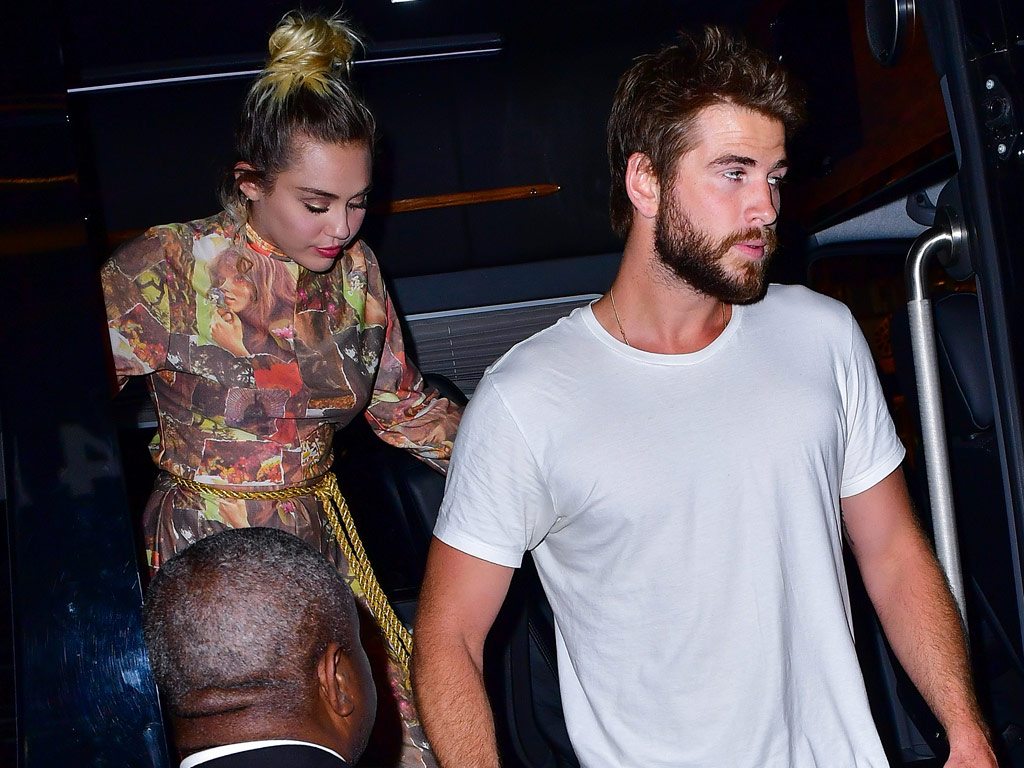 The two were spotted leaving the premier for her new movie Crisis In Six Scenes in NYC hand in hand.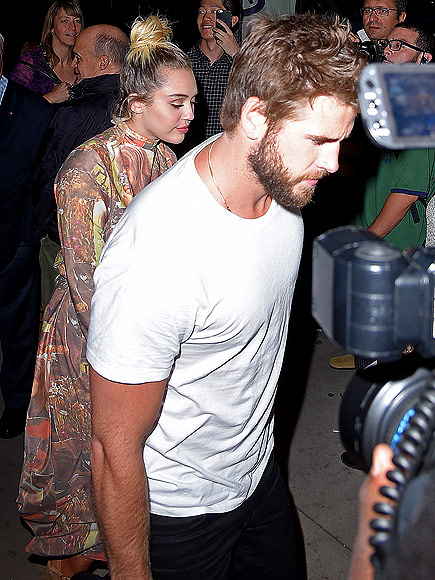 In her new movie Miley places a young hippy who questions the conservative beliefs of a traditional suburban New York couple.
What a perfect role for our Happy Hippy girl!
Watch the trailer above!
Related