Img Src US Magazine
The new year of 2017 means new resolutions and more fresh starts for everyone including celebrities like Lindsay Lohan.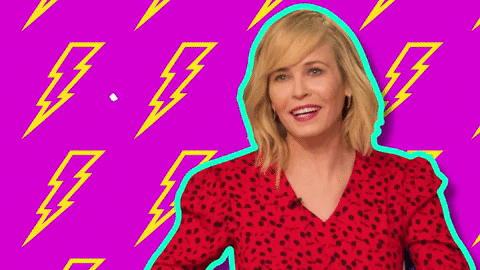 The starlet has hit the clear button on her past which includes her Instagram and twitter!
Lindsay has wiped both of her social media accounts clean.
30 looks like it's going to be a good year for Lindsay who said;
" I'm so excited for this new chapter in my life!"
She's not the only one who is excited about this clean slate either, her reps said;
"We are extremely happy here at team Lohan, thrilled to see everyone's reactions over the next year as we have some big projects lined up "
Good for you Lindsay, sometimes it's hard starting new, but a clean slate is always a great beginning!
We wish you all the best in 2017.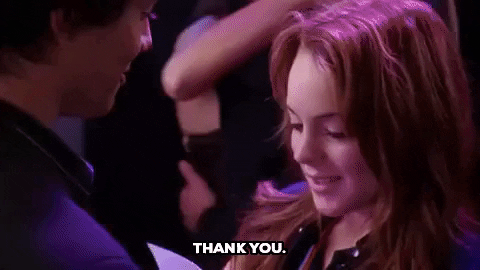 Related