Img Src Hollywood Reporter
Lily Collins is coming out with a Netflix original called , "To The Bone". In it she portrays a girl who gets treated for anorexia by a doctor played by the ever famous, Keanu Reeves.
Lily has been candid about her own personal battle with an eating disorder in the past, same with the director of the film , Marti Noxon.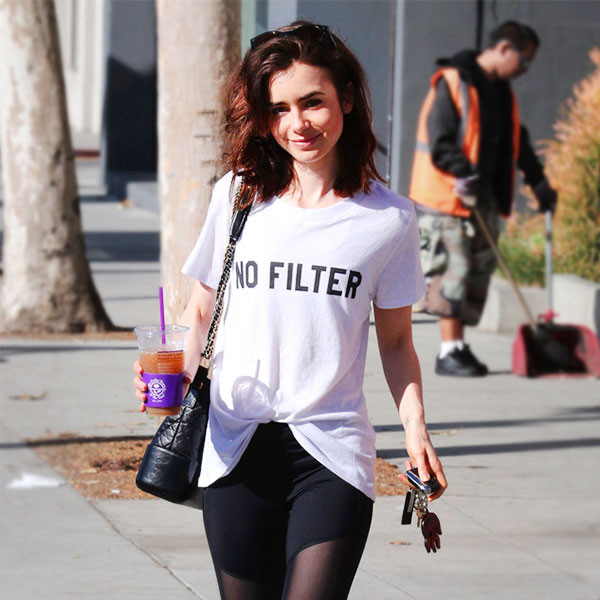 Along with many other stars, Collins lost A LOT of weight for this role to betray that she is suffering from a disorder. This is not how she really looks in day to day life.
Anorexia is a real disease and hard to overcome. Seeing it in this sense might bring more of that realness to the public eye.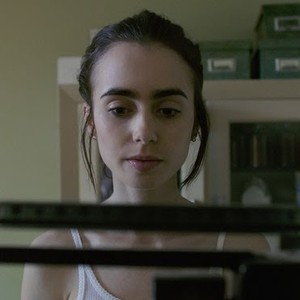 Watch the preview above and you will be dying to see this flick as well!
Related