Img Src CNN
Lamar Odom was recently on Wendy William's show and he opened up about his past with the Kardashian Family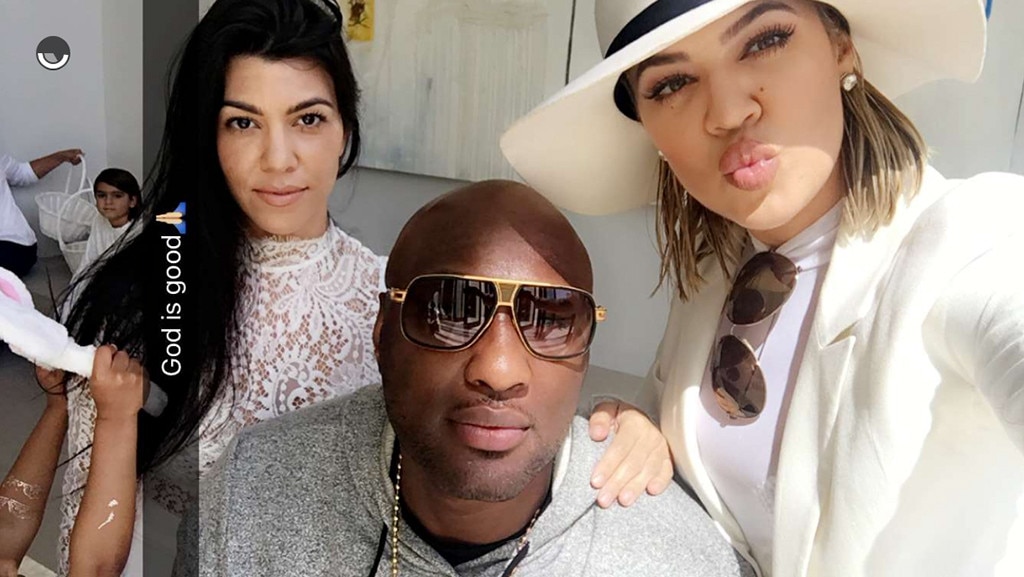 Wendy (of course) pressed at those questions that everyone has been waiting to hear the answers to.
First with how Lamar felt after he found out Khloe faked trying to get pregnant during their married;
"She probably was right in saying that, but she could have told me, she didn't have to say it on TV."
Next, Wendy moved on to his relationship with Robert.
Wendy asked Lamar why he thinks that him and Robert had a falling out
" I don't know. I guess because maybe I hurt his sister too much. I have no idea. 'If she was my sister, I would have a problem with me too. "
He was asked if he would ever do a reality show again and his response;
"If the right opportunity came about, I probably would. "
Related