Img Src That Grape Juice
Lady Gaga was on Car Karaoke with James Corden and it was definitely not one to miss!
James dresses up in some very interesting Gaga outfits, Lady Gaga takes the wheel and they reminisce on all the music she has made!
Watch the clip above to have some laughs.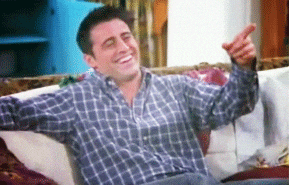 Related