Img Src Elle
Kylie Minogue and Kylie Jenner are going head to head fighting over the rights to the name "Kylie".
The two were just in court for the rights to the trademark name and so fair Ms. Minogue is winning!
This is the statement Minogue lawyers used against Ms. Jenner;
"Internationally-renowned performing artist, humanitarian and breast cancer activist known worldwide simply as 'Kylie'."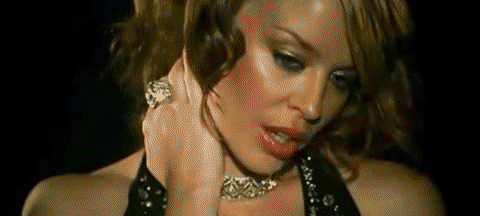 This is what they had to say about Jenner
"Secondary reality television personality"
But all you Jenner fans, don't worry, she has already filed an appeal!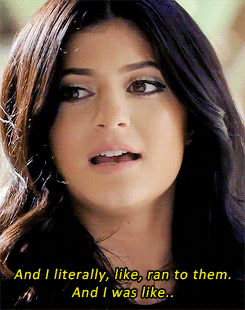 I wonder who will REALLY take home the win.
What do you all think?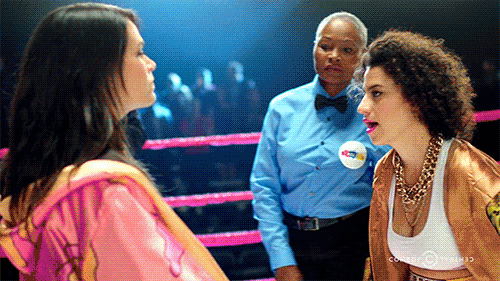 Comment below!
Related