(img src: idolator)
It's Kylie vs. Kylie.
The famed reality star Kylie Jenner is in a trademark battle with 47-year-old star Kylie Minogue. The two celebrities have nearly nothing in common other than sharing their first name.
According to E!, Minogue's business representatives filed a notice of opposition claiming she has been using the name Kylie for over 30 years.
The document also states Miss Jenner's bid would "violate and diminish the prior and superior rights" of Kylie.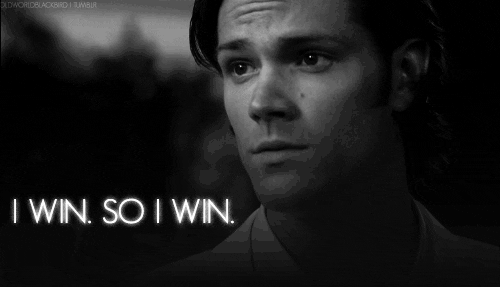 Oh, it's on.

RELATED