Looks like Kylie hasn't been shedding too many tears over her ex-boyfriend Tyga.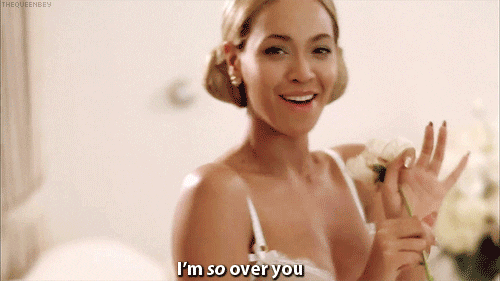 Just this week the world got news that the two have broken up. I guess in those few days Kylie already started moving on.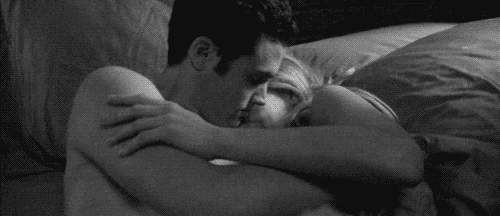 The 18 year old reality star has moved on to another rapper, PartyNextDoor, who is 22 and goes by the name of Jahron Anthony Brathwaite.
They have been friends for a long time, and who else is better to comfort you than a friend? But this time in a more beneficial way ;)

A close source says that even though the relationship between the two happened so quickly, they are completely smitten with each other.
I wonder how Tyga feels?
Related