Img Src Seventeen
Kylie Jenner's BFF, Jordyn Woods, father died last week after his battle with cancer.
Jordyn's family started a Go Fund Me Page and Kylie was generous enough to donate $10,000 to her and her family.
Wow! What a nice thing for Kylie to do, I'm sure this has been tough on her too- seeing her best friend go through such pain.
Jordyn, we wish you all the best.
So sorry for your loss.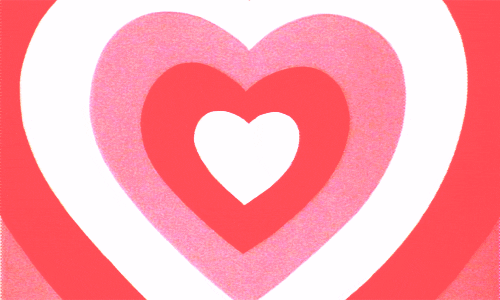 Related