Img Src Mirror
We all know Kylie isn't shy on camera, and this rumor definitely proves that.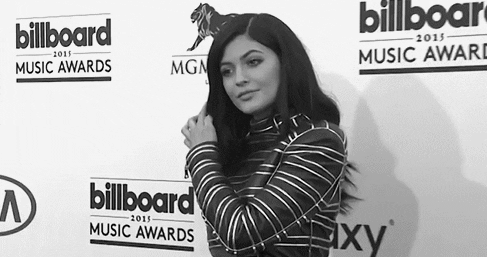 Apparently the socialite, Kylie, has a sex tape with ex-boyfriend, Tyga.
When word first broke of the two having an alleged sex tape, they were offered 10 million dollars to sell it. But, Tyga didn't think that was enough.
The tape was posted to Tyga's page then quickly deleted, after 30 minutes a source says.
No one is sure if anyone got footage of the so called sex tape, or pictures.
So, is it true?
I mean, Kylie is obsessed with herself and loves the camera so my bet in on yes.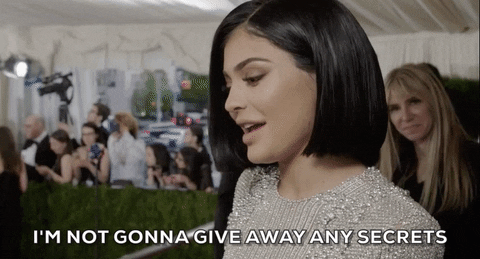 What would it be called?
Any ideas?
Related