Img Src People
I guess we can all stop guessing.
Kylie took to her instagram to post a not so subtle picture of her and Tyga. Indicating that they are officially back on.
I think this means it's more than just friends..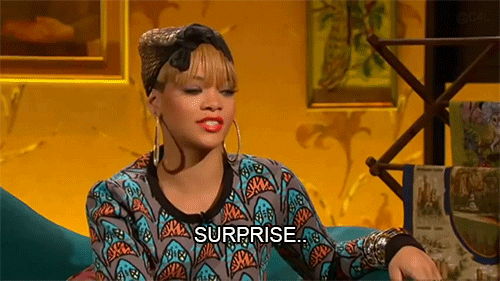 I guess they just couldn't stay away from each other.
You never forget your first love, and it seems like Kylie wants to keep hers...For now...
Happy for the two of you!
Related