Img Src Celebuzz
So, Kylie and Tyga are back on?!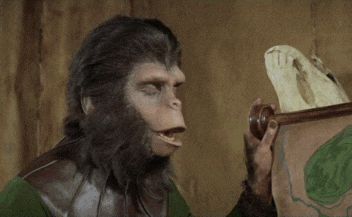 Who knows, but they were spotted together recently driving in Tyga's red ferrari.
The two broke up a few weeks ago and since that time Tyga has been linked to some Kylie lookalikes and rumors are stirring about Kylie dating rapper, PartyNextDoor.
Ah, I can't keep up with these two, can anyone?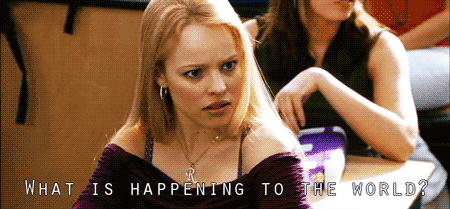 One day they're dating each other the next they're not then all a sudden they are again!
MAKE UP YOUR MIND!!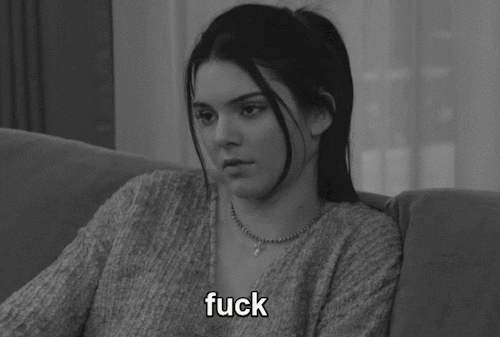 Then, let us know.
What do you think of all this?
Comment below!
Related