Img Src NY Mag
We all know Tyga is broke, but rumors starting flying that he owed Kylie Jenner, two million dollars.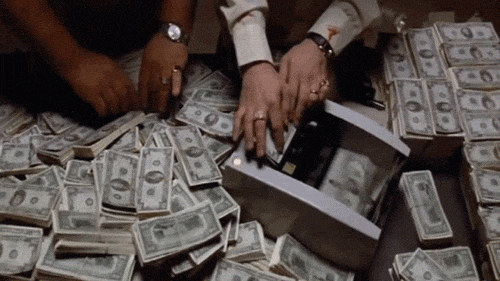 Twitter user @DavidJenks91 tweeted this about the rumor
"Just read on @balleralert that @Tyga finessed @KylieJenner out of 2 Mill hahahaa #FINESSED"
Little did he know that Kylie herself would put him in his place, responding back with;
"Lies lies lies"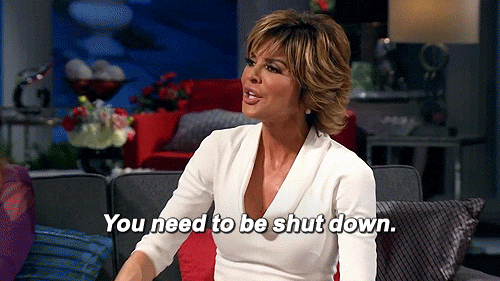 SHUT DOWN.
Looks like Kylie has no time for the false rumor mill.
Related