Apparently ending things with Tyga wasn't only Kylie's decision.
Mama bear, Kris Jenner, pushed the youngest KUWTK star to end things with the washed up rapper.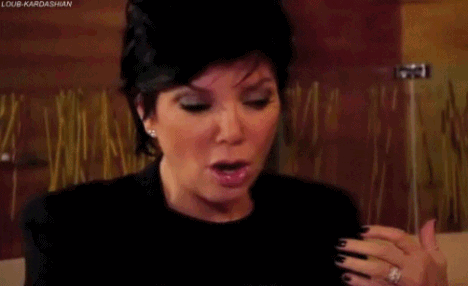 Ever since Blac Chyna and Rob Kardashian became a thing Kris knew that both Chyna and Tyga couldn't be in the family. Especially after Blac Chyna became pregnant with Rob's baby.
A decision had to be made.
Kris Jenner sat Kylie down and discussed with her why it would be in the family's best interest to no longer have Tyga in the picture.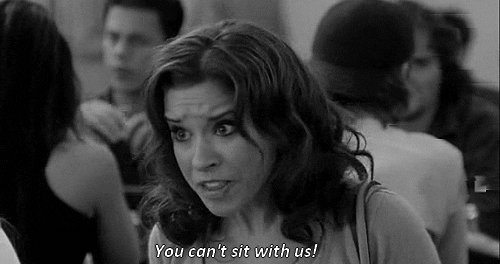 But there's one thing Kris is worried about. She's scared Tyga will spill some of the Kardashian secrets now that he is no longer apart of their clan.
Hmm..I wonder what kind of beans he has to spill to make Kris so worried.
I mean, would it hurt if he just spilt a couple ? ;)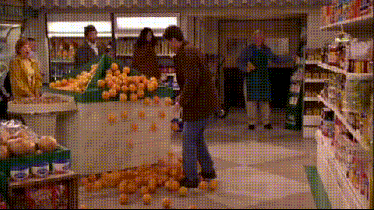 Related