Img Src Wet Paint
Kim Kardashian split the beans on how she really felt about Kylie and Tyga's relationship.
In an upcoming clip for KUWTK, Kim is talking with sisters, Khloe and Kourt, about a recent phone call she had with Rob where he tried to force Kim to talk to Chyna.
After she explained to her sisters how she wasn't ready for that yet, she went on to say that Kylie and Tyga's relationship made her uncomfortable. She even goes on to say that she actually felt for Chyna since their relationship broke Blac Chyna's heart.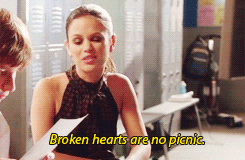 I guess Kim still has a soft spot for her since they used to be so close.
What do you think?
Did you feel for Chyna?
Related