Img Src x17 Online
16 people have been arrested in Paris for robbing Kim Kardashian, one of which was her 27 year old chauffeur.
Sources believe he gave info which lead to making Kim's robbery possible.
Right now he is being held under the alias "Pierre B".
This gives officials reasons to still believe it was an inside job, considering the driver is someone Kim used frequently and would have known the stars moves while in Paris.
Kim Kardashian was robbed on October 3rd, 2016 in the early morning by men wearing ski masks who threatened her with a gun. They stole 13.6 million worth of jewelry, among that was Kim's engagement ring from Kanye.
Ms. West is finally having justice after all these arrests and we hope they will get what they deserve!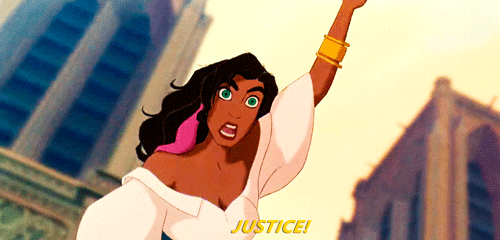 What do you all think about this?
Comment below!
Related