Img Src US Magazine
Kim Kardashian's BFF, Jonathan Cheban is BALDING!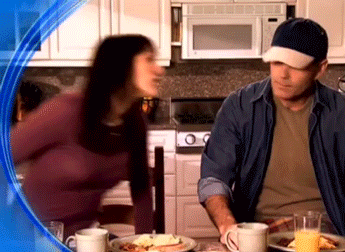 And our girl, Kim, has no issue telling him what's up.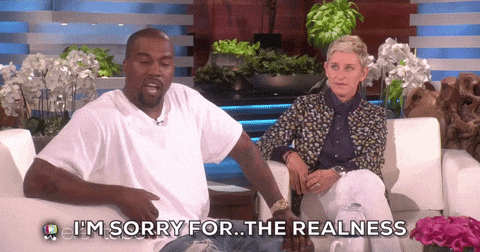 In the clip above Jon talks about how he went to see a doctor about his thinning hairline, and even after the visit he's still in denial.
Well, leave it to Kim to be completely straight up with him and told him that it is most definitely thinning.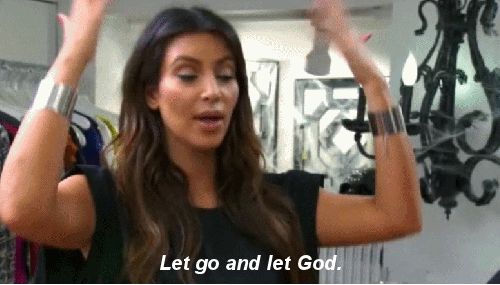 She even offers to take a picture of the top and show him LOL
Watch the funny interaction above.
Related