Img Src US Magazine
Kim Kardashian is being sued AGAIN and this time it's for 100 million dollars!!
A man named, Hooshmand Harooni is suing the glam queen over the profits from LuMee.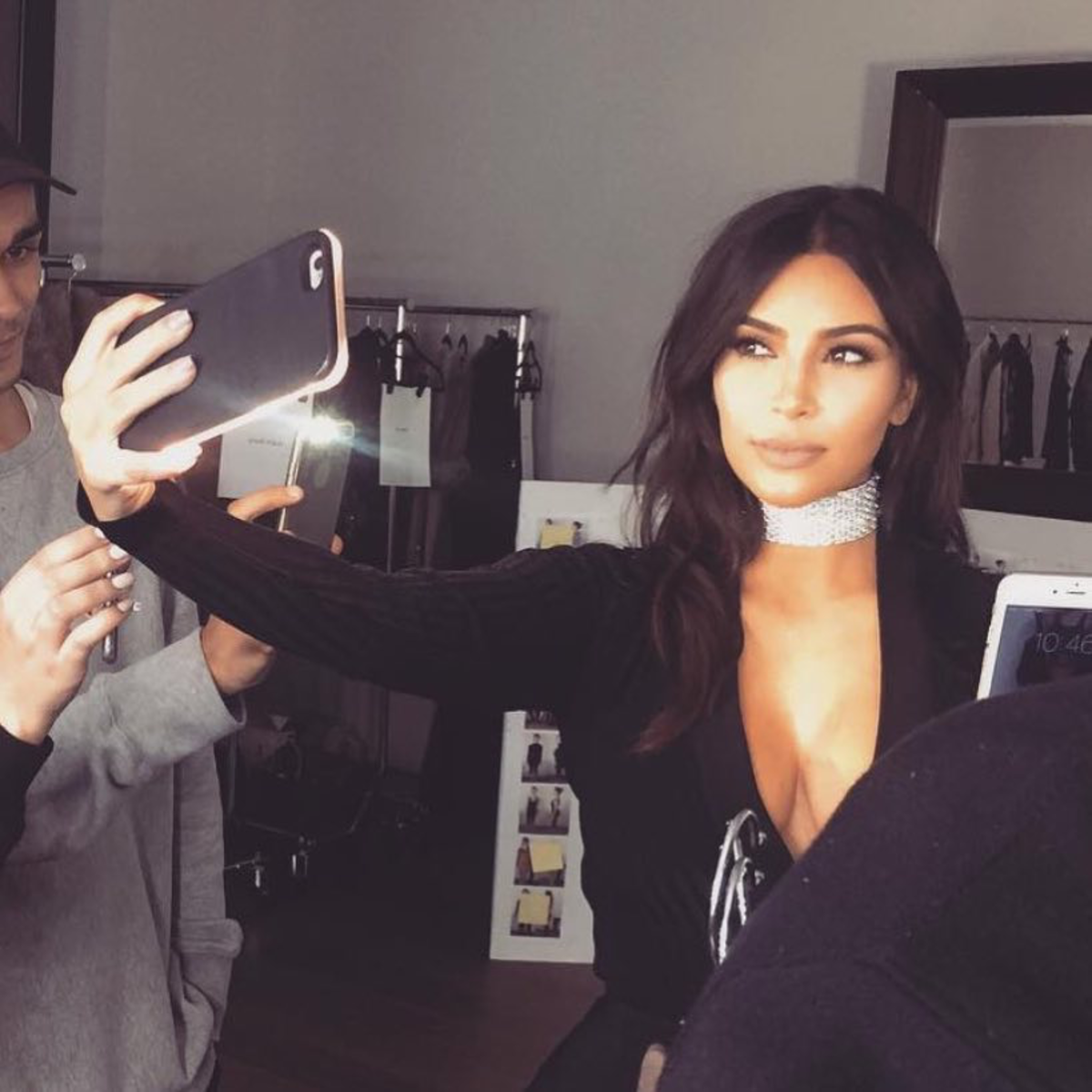 Harooni is suing Kim because he says it's his patented technology and it's being illegally used with LuMee phone cases.
But why sue Ms. West you might ask?
Well, Kim is a huge reason why LuMee has been so successful with all her selfies promoting the brand. So, therefore he's suing her for all the money she has made off it.
Hmm, I wonder how this will hold up in court?
Not to say this is the first time a Kardashian is being sued. Chance or do you think they're stealing ideas from others?
Comment your thoughts below!
Related