Img Src Celebrity Gossip
Kim Kardashian is SO OVER Blac Chyna's emoji that was apparently of Kylie being slapped, and she's not afraid to say it to older sister Kourtney who flipped on Rob for it.
In the video above she talks with sis, Kourt, about how arguing with Rob over it isn't worth it.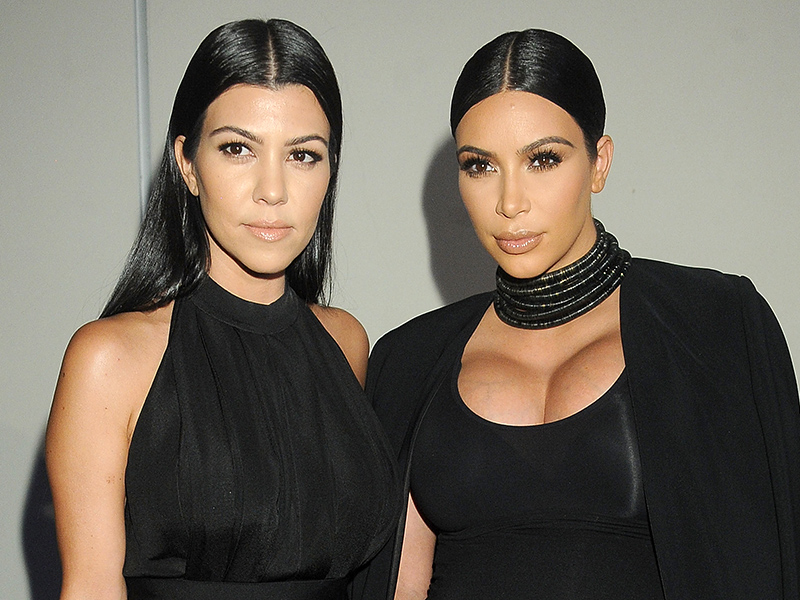 Watch the clip above and see what Kim dishes out!
Related