Img Source Us Magazine
Seems like Khloe Kardashian and Lamar Odom are still trying to continue to work things out.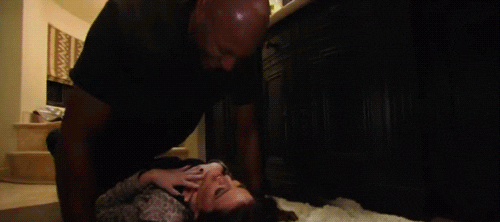 In a preview for an episode of KUWTK, Khloe and Lamar are taking a private jet to go see Kanye's Fashion show.
In the clip Lamar seems pretty relaxed but Khloe, not so much.
She asks Lamar is how therapy was and when he responds with just "good" she replies with;
"You're just chilling, right? You don't have anxiety, only I do."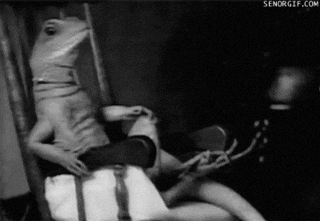 Lamar continues his silence but Khloe can't help but try to stress that this is a big deal, it's his first public appearance since everything has happened.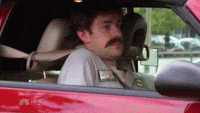 Then you see Kim on the phone reassuring that everything will be okay and that she got a custom outfit made for him to wear.
Khloe just cares for Lamar well-being and even says;
"At the end of the day, I just want Lamar to be happy. I still feel a ton of anxiety and pressure, but if this makes him happy and I can keep him safe, then that's a match made in heaven."
Related
- Kim Kardashian Has To Explain Caitlyn Jenner To Lamar
- Khloe Kardashian Is Scared She's Going To 'Emasculate' Lamar Odom After His Brain Injury