Img Src Site People
Kendall Jenner has has an eventful week. From celebrating Kylie's 19th birthday in Turks and Caicos to going out with Tyler The Creator and company for food at the cheesecake factory on Sunday.
Well if that wasn't enough excitement for the starlet, she was greeted at her house by a guest, who was a complete stranger.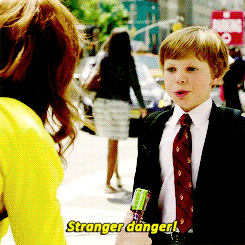 If you haven't heard the news, Kendall recently brought her own house in Hollywood Hills on sunset strip.
While pulling up in her new driveway her stalker followed her in from behind.
Kendall was smart and stayed in the car until authorities came and arrested him. Turns out there was already a warrant for his arrested!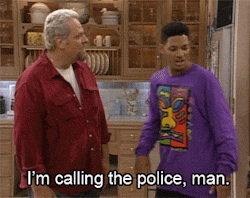 Scary stuff.
Related