Img Src ET Canada
Back in November Kendall Jenner was accused of having plastic surgery done after this photo appeared on the internet.
Of course people were quick to jump the gun saying things like;
" Kendall deletes Instagram for a few days because it's "consuming her life" and she comes back with Kylie lips"
@KeaniCakes tweeted, this tweet and along with hundred others attacked the supermodel.
Well enough is enough, Kendall has finally stood her ground saying this;
""When I deleted my Instagram back in November, people were saying, 'Kendall deleted her account to have full facial reconstruction'. I think they might have been referencing the day Kylie and I did a livestream for our book. We had to hurry, so I let Ky do my face. I never wear lip liner or lipstick unless it's the occasional obvious red—and when I say never, I mean even when I'm doing a nude lip, it's basically just gloss! Anyway, I left all of the makeup on because we were so rushed and I went out and did my thing. I LOVED my makeup. I never say this, but I just felt so pretty. All of a sudden, photos of us came out with headlines like, 'OMG Kendall got her lips done and got full facial reconstruction—look at her cheekbones, look at her nose!' I was like, this is CRAZY. I didn't even address it at the time. Because if I address it, people are going to be like 'Oh, so she's defending herself—she must be guilty.' Kylie saw it all unfold and felt bad, so she went on Snapchat and took the blame."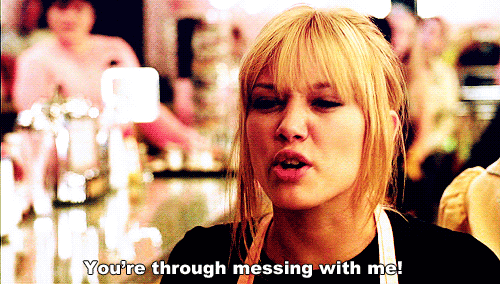 She goes on to say;
""It's all so exhausting. As a model, why would I have my face reconstructed? It doesn't even make sense. It's crazy because sometimes I feel like people just want me to lose. People forget that they're talking about real people who have real feelings and actually live their everyday lives (for the most part) just like everyone else."
WAY TO GO GIRL!
Sometimes you need to stick up for yourself and we're happy you did!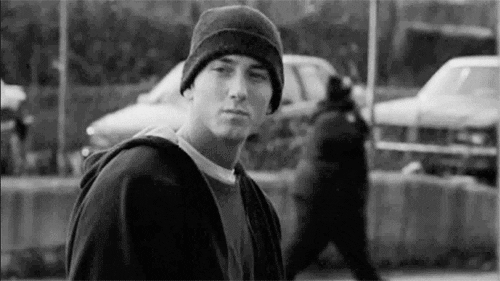 Related