Img Src Loud Wire
It's been a few weeks since Ozzy Osbourne was accused of cheating and his wife Sharon left him.
Well, looks like Sharon and Ozzy have rekindled their romance and are trying to work things out and have been spending time together.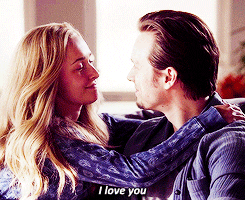 How do we know? Kelly, his youngest daughter, came to her parents defense, in particular her fathers saying this;
"I will never not be good with my dad. That does not mean that I think what he did wasn't f*cking stupid, but that's between him and I. I'm a daddy's girl. I love my dad."
All is fair in love and war right?
Some relationships are worth fighting for.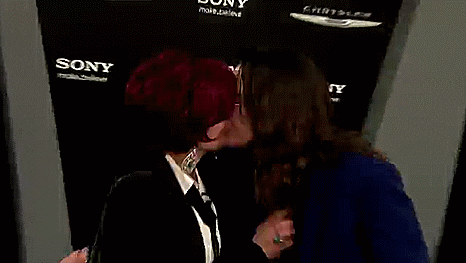 Let's hope Ozzy learnt his lesson and that Kelly whips her father back in shape!
No matter what family is family!
Related