Img Src Vulture
Kanye West has been released by the hospital last night after being treated for his mental breakdown.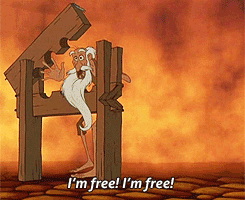 He was at UCLA Medical center for over a week but now sources have confirmed he has been released and currently at home with Kim and their kids.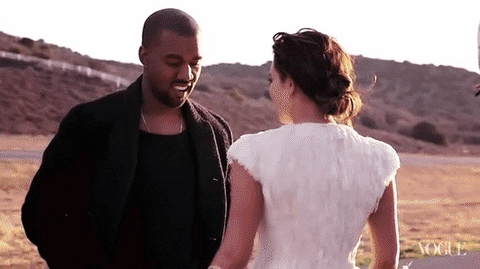 This has been a very stressful month for Mr. West, from Kim's robbery, going off about Trump, canceling his tour and his nervous breakdown near the anniversary of his mother's death. To me, this was no surprised that Kanye needed professional help to cope.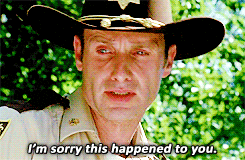 Aw, Kanye, can't even imagine what you're going and for it to all be happening in the limelight. Just know that your fans are here for you and we all hope you recover soon!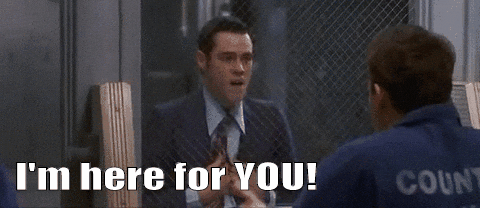 Related