Img Src Variety
No matter how much time passes, a death always hurts and it's the same for celebrities, even Kanye.
Recently it was his mothers birthday and he shared a picture of her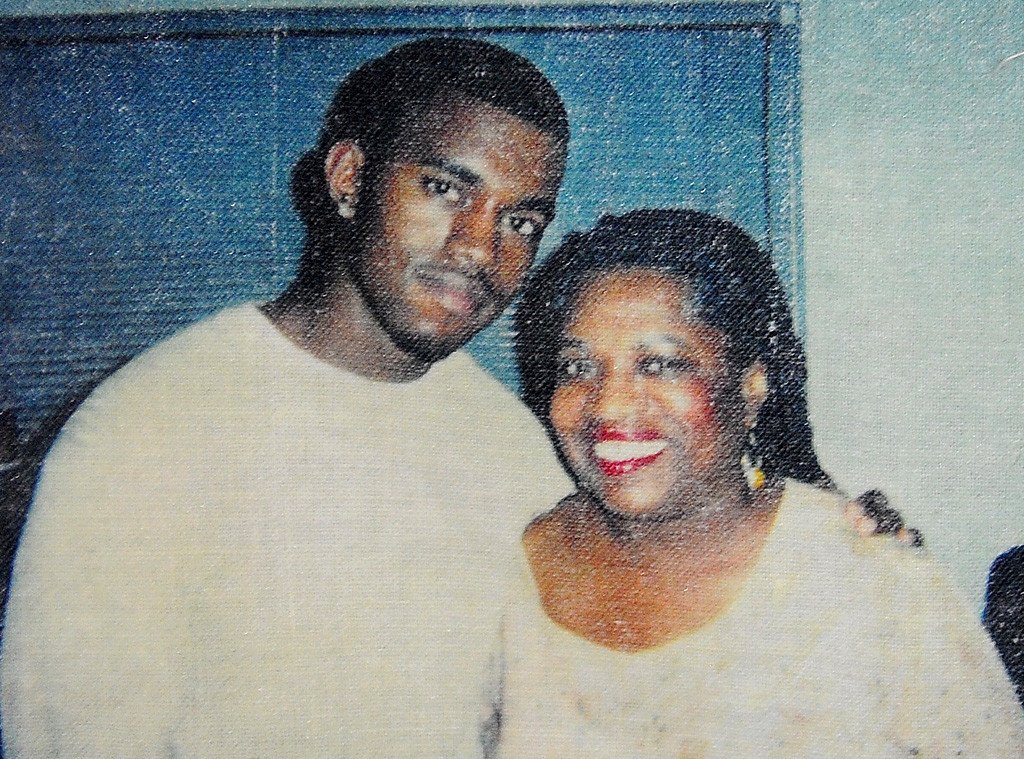 This is how he captioned it;
"NORI ASKED IF THE AIRPLANE COULD TAKE HER TO HEAVEN TO SEE YOU FOR YOUR BIRTHDAY, I LOVE YOU MOM"
Kim then took her their combined twitter account to show love for his mother that she never got the chance to meet saying;
#HappyBirthdayDondaWest Thank you for the son you raised so beautifully. Rest Peacefully."
Related