Img Src US Magazine
Our baby Biebs has deleted his Instagram!!!
After the drama with his new alleged girlfriend, Sofia Richie, and the comments fired off by Selena, Justin has obviously had enough so he went ahead and deleted his insta!
UGHH, how are hearts break. How are we suppose to see him in his wet Calvins, or skate boarding OR HIS SEDUCTIVE SELFIES?!
This is complete madness.
Here, let's look at some photos of Justin so we can stay calm.
Okay, I think we can make it to the afternoon now.
Let's pray he reactivates it by 12:01pm.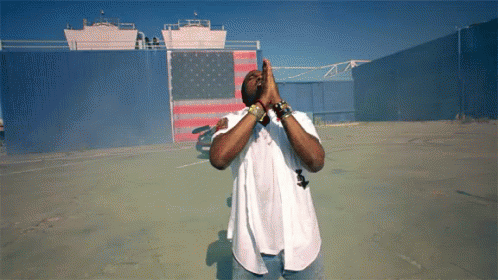 Related